"Our robust Blackout Stout is named after the infamous 'Blackout of 2003' that left the northeastern United States without power for days."
Uh, why didn't I think to open this beer two weeks ago, when an ice storm knocked out power in my area for several days? That would've been too appropriate. I opened a few other beers over those nights while sitting in my car in the driveway, because that was the one place I could feel heat and charge my phone at all hours. But man, Blackout Stout would have been a perfect choice.
Needless to say, timing has never really been my thing, unless we're talking about dropping in the proper one-liner or quote from a funny movie. Other than that, it's typically not great. Luckily, years of newspaper writing means that I know how to get things done at the last minute. This beer has an "enjoy by" date of July 28, 2009 on it. Did I wait too long, or am I going to nail this thing right as the deadline approaches? There's only one way to find out.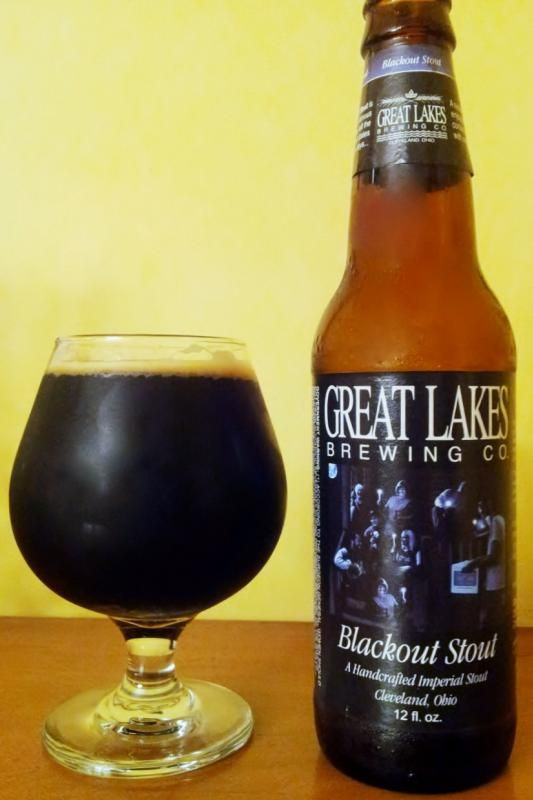 no comments